Occupational Health Services by Industry
Eastern Med can tailor services to your specific needs and work environment. Our professional staff is knowledgeable of the occupational health needs of the healthcare, transportation, and firefighting industries, as well as the needs of the corporate environment in ensuring a healthy workforce.
Occupational Health Services
for Healthcare Industries
Eastern Med provides the healthcare industry and its workers with:
Pre-employment physicals and Pre-Work screenings
Immunizations, including skin tests for TB (PPD), Hepatitis B, MMR, Titers
Post Exposure (needle sticks) evaluation and management
Common musculoskeletal strains, sprains, and low back injuries are expertly evaluated and treated by our medical providers.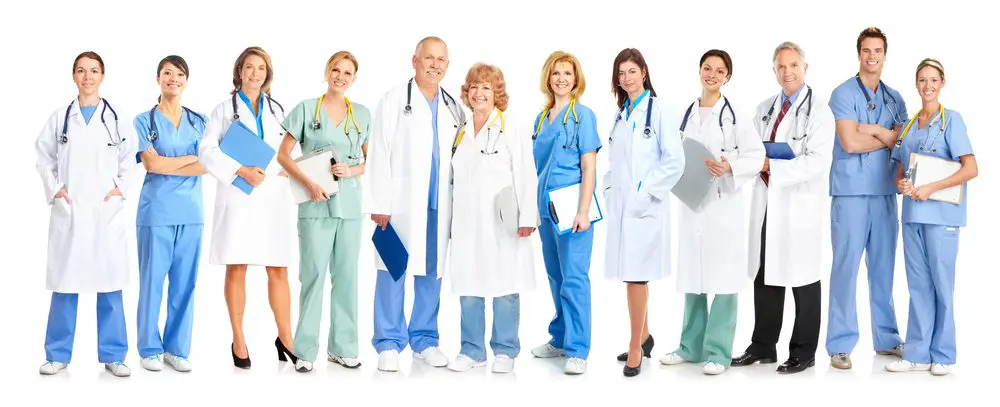 Occupational Health Services
for Transportation Industries
Eastern Med's staff will efficiently and professionally accommodate your DOT /CDL drivers' needs and see them within one day of calling for an appointment. We are very familiar with the medical clearance rules for the transportation industry, and we will request a letter from your primary care physician if you have Hypertension, Type II Diabetes (not requiring insulin), Obstructive Sleep Apnea, or a significant Cardiac or Neurological impairment. See the Forms section for medical clearance forms that you can complete and have your doctor sign.
Some trucking firms are choosing to have Eastern Med perform a Pre-Work Screen to see if their prospective employee is physically capable of performing the job.
Services for Transportation Industries include:
DOT and CDL-required physicals
19A drivers
Appointments scheduled within one day of the request
Cost-effective and competitively priced
Management of DOT Mandated Drug & Alcohol tests for CDL drivers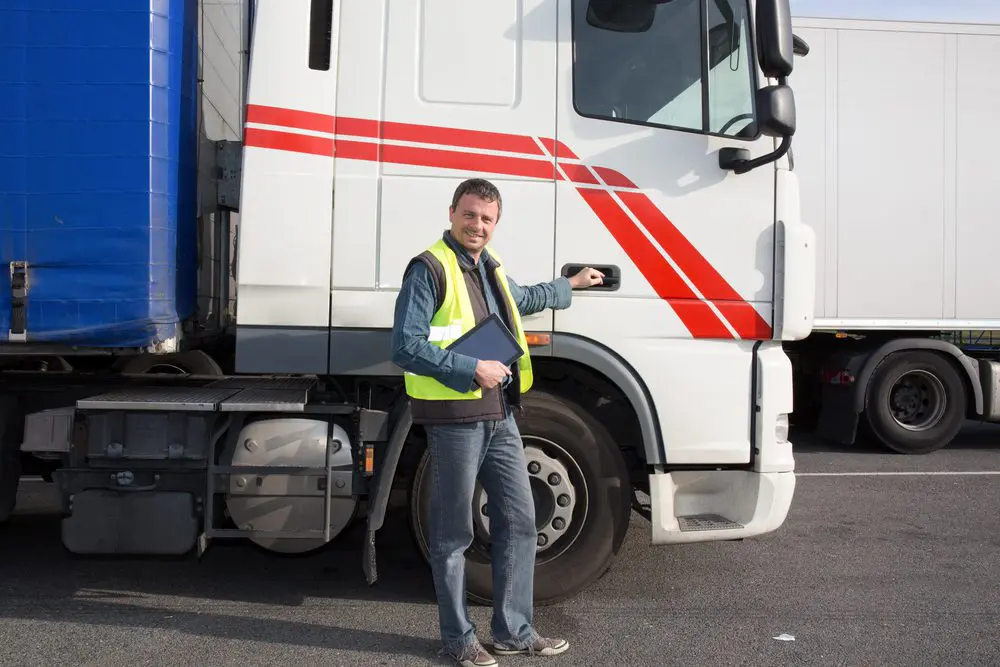 Occupational Health Services
to ensure Corporate Health
Eastern Med is proactive in providing you with injury prevention and management for common musculoskeletal injuries experienced in office and corporate environments. Such injuries include Carpal Tunnel Syndrome, Overuse Syndromes like cervical strain, tennis elbow, eye strain, and hand and wrist disorders. We offer a full complement of drug testing, such as 5- and 10-panel Substance Abuse Panels(SAP), hair follicle testing, and oral swabs, as well as pre-employment and annual management or executive physicals.
Corporate Health Services include:
Expert diagnosis, treatment, and prevention recommendations for musculoskeletal and repetitive motion injuries by trained medical providers
Ergonomic assessments and corrective suggestions to alleviate painful and annoying symptoms
Proactive and prevention-minded approach to CTD (cumulative trauma disorders) and RMI (repetitive motion injuries) issues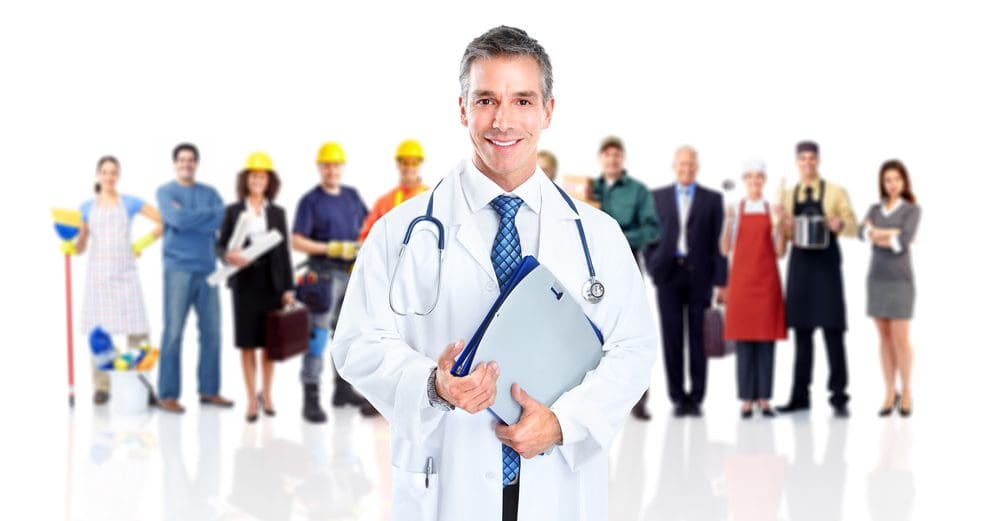 Occupational Health Services
for Firefighters
We serve many Fire Departments for required medical clearances. Eastern Med follows NFPA guidelines in issuing clearances to appropriate firefighter classifications. We are flexible with your scheduling needs and can do evaluations here in our occupational medical suite, or if it is more convenient, bring our team to your firehouse. We are competitively priced and possess significant experience in providing medical clearance to all levels of both firefighting volunteers and career fire departments.
Services for firefighters include:
Experienced staff who are knowledgeable about NFPA rules and regulations
Competitive Pricing
EKG
PFT
Evaluations in our Occupational Medicine suite or at your fire department